THE FRO TRUCK WILL BE BACK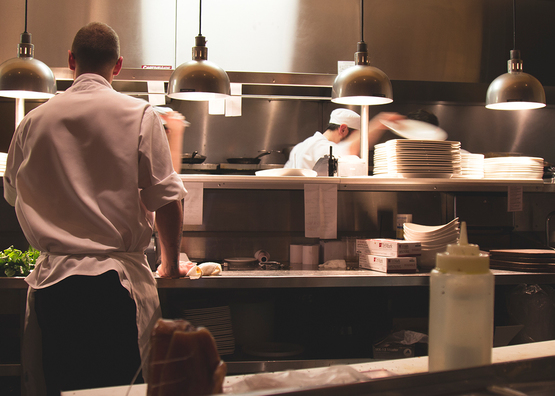 Our motto is "Good food for a good mood". We all believe that food is an important part of one's life and great food is essential. It can fully describe any feeling as long as you choose perfect ingredients.
Our goal is to create true masterpieces on every plate and beeing able to do this requires a lot of practice and creativity. We are constantly improving our skills by finding new dishes, new ingredients and surprising combinations.
Maybe we are perfectionists but it's really important that each and every one of our clients is satisfied with our services.

We believe that it's essential to do our job with respect,
Respect builds trust and encourages people to work responsibly.
Passion creates a creative approach to work and motivates innovation.
Humor eases work and makes it enjoyable.
We invite you to try out our signature dishes. For sure, you will be pleased with any choice you'll make.

Here you can type a short feedback.
Andre
manager
Here you can type a short feedback.
Eve
florist
Here you can type a short feedback.
Lola
painter